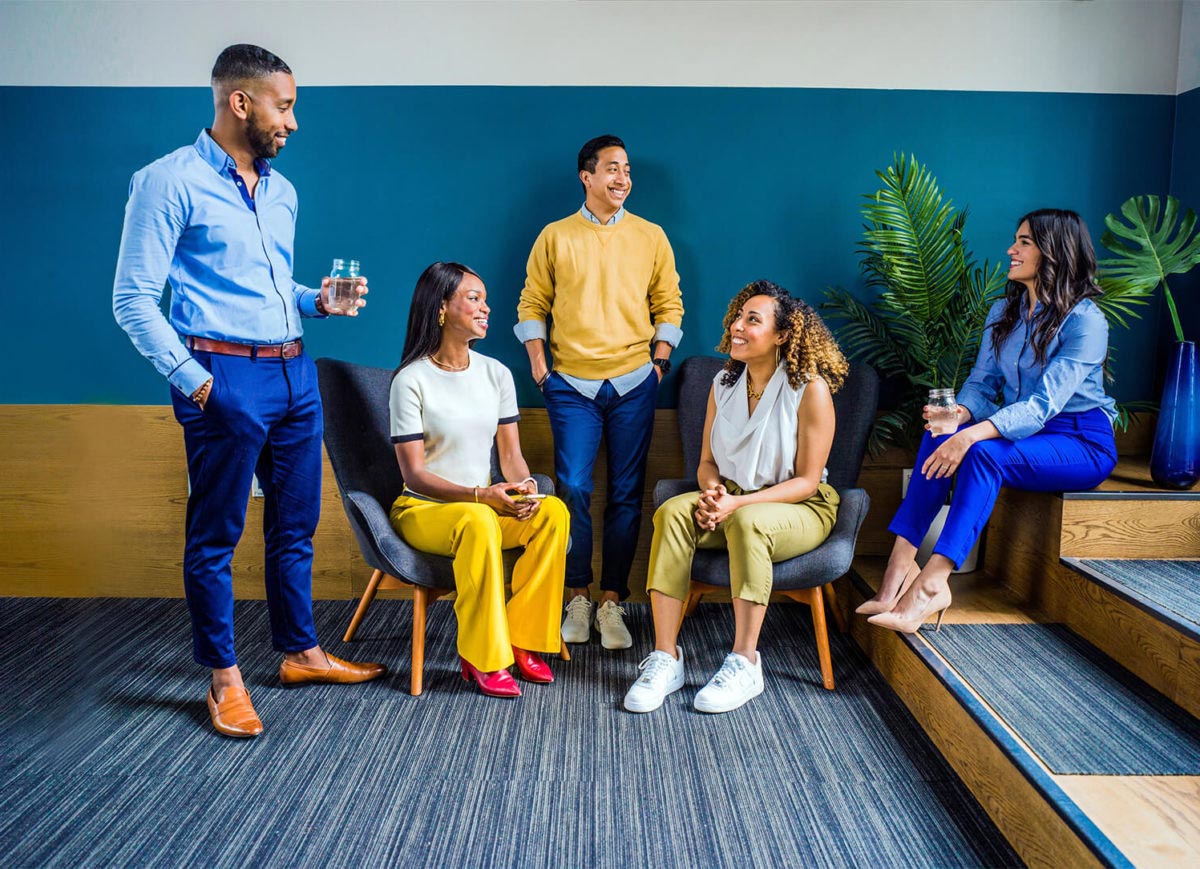 Proudly Hosting Unicorn
Unbox has become First DC in his
segment to host unicorn
Contact Today
OnApp Cloud Management Service Provider
It's a faster, more accessible, more affordable way to manage private, public, hybrid and multi tenant cloud services with OnApp.
Contact Today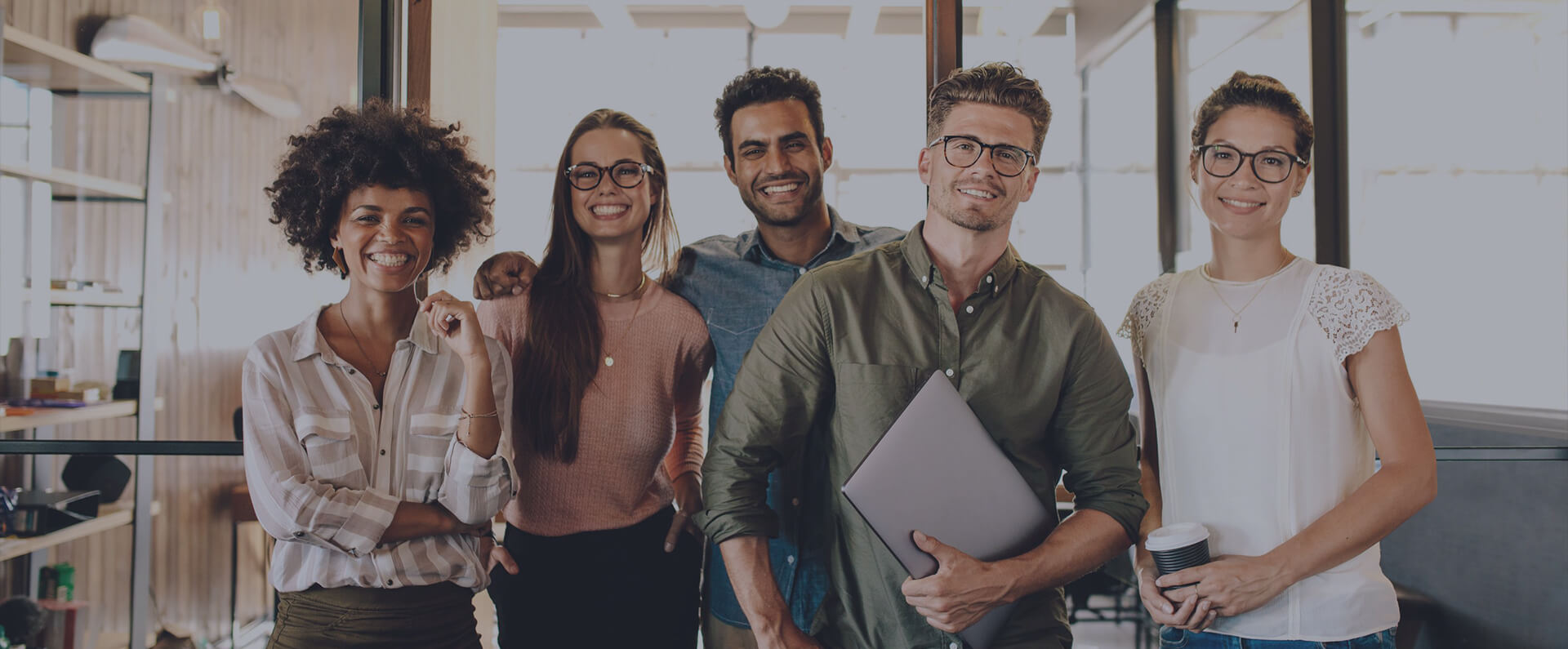 An ISO Certified Data Center and Hosting Provider
ISO 9001:2015 (Quality Management System) and
ISO 27001:2013 (IT Management System) Certified
Contact Today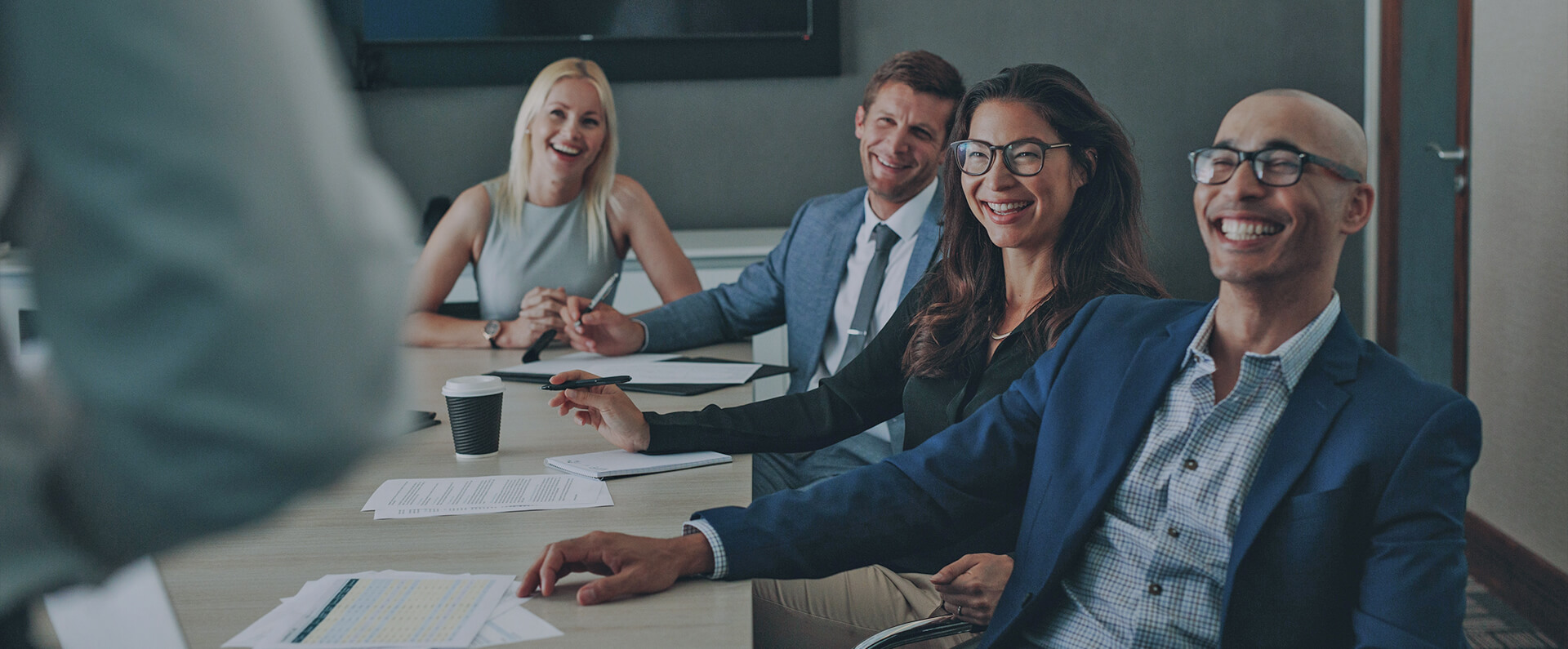 India's no #1 Data Center with 4 locations
Colocations we providing in Delhi NCR, Pune, Chennai and Bengaluru
Contact Today
Best Cloud and Multi Tenant Cloud Service Provider
We provides performance, Security & Scalability in cloud services and managed cloud services
Contact Today
Data Center
UnboxDC Provides World Class Data Center Services. Here highly experienced professionals provides monitoring and Security services.
Data Resiliency
Recover and back to operation in mean time with data recovery from any disaster. UnboxDC provides smart automated DR Services.
Network Security
For defend you from external threats and protect your networks we offers next generation firewalls, intrusion protection and network monitoring. A platform where you can host you applications and access it from any where or on any devices.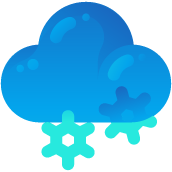 Public Cloud
Our custom-built cloud servers and 24/7 service experts deliver breakthrough performance.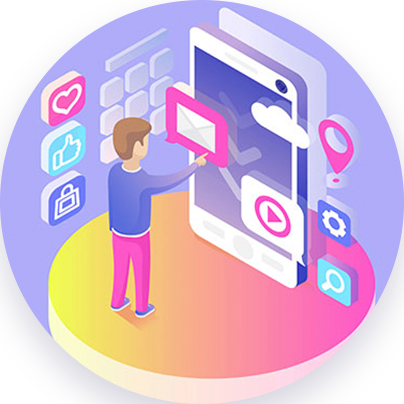 Private Cloud
Our virtual private servers are built from the ground using all SSD storage. Enjoy increased power.

Reporting & Analysis
UnboxDC is here to manage all cloud related services for their clients. They can trust on us and we will maintain all services for clients

Multi Tenant Cloud
We support multi Tenant cloud solutions where you can use multi cloud or storage services from a single network

Have a project in mind? Let's get to work.

Find out how it works and ask any
questions you may have.

Expand Your
Digital Presence
Your app is your tool for better
communication with your followers.
Excellent service compare to other hosting providers in Delhi NCR, Cost wise best and their support team was available anytime to support my technical issues from basic setup to Advanced support.
The Best Solutions for Our Clients

Sing up for Newsletter
and receive 40% discount on first project
Sorry, there was a problem loading your MailChimp details. Please navigate to Settings and click MailChimp Setup to try again.