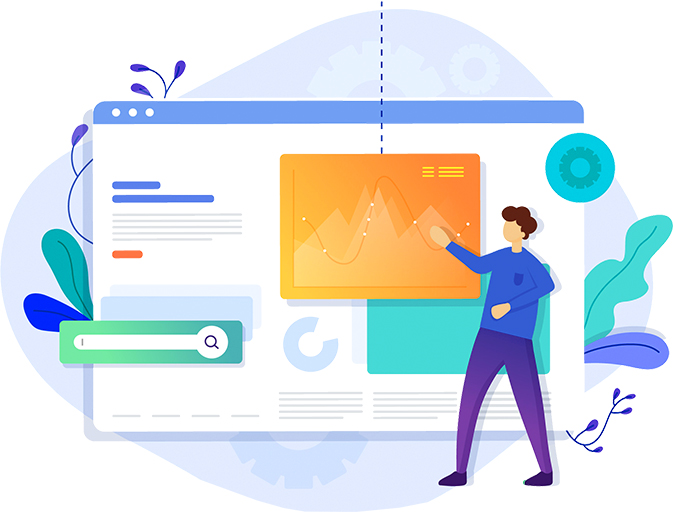 An infrastructure for quick disaster recoveries
We ensure clients to recover and back to opertaion as fast as possible without any data loss from any dister or equipment failures.
We manage recoveries physically and virtually.



Provide Awesome Service
With Our Infrastructure
Its a cost effective and simple Data Resiliency service. UnboxDC provide this service using VMware Cloud Infrastructure. This includes high performance, security, and compliance through our Cloud services. Flexibility and cost cutting is the key features of this service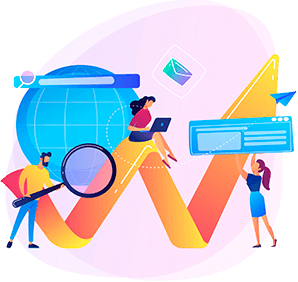 In this we provide services on own cloud plateforms. Its providing greater flexibility and full range of VPC infrastructure capabilities to client. We offer customized end-to-end managed dedicated private cloud ecosystems according to your requirements.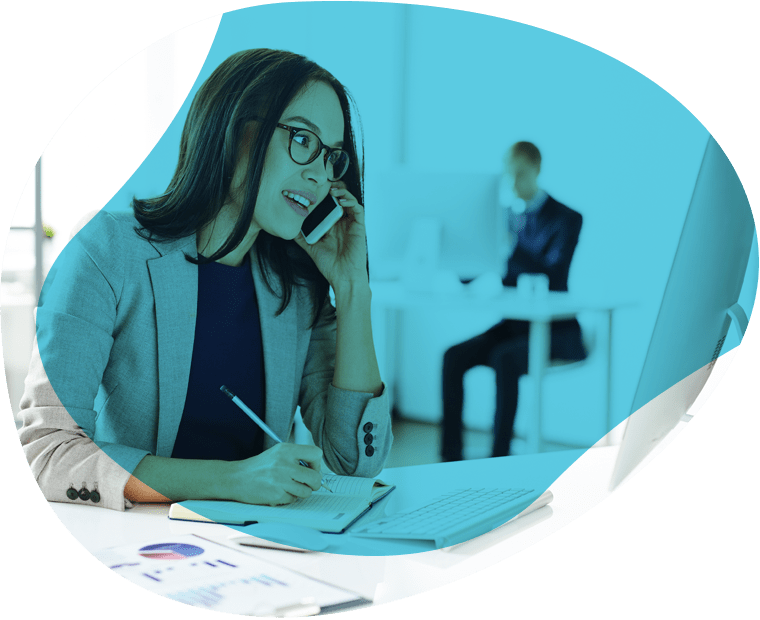 Unbox DC provides shared seating area in every data centers. This is because in any emerge situation you technical team can takes immediate intervation.