Analyzing and managing local and global risks through audit and assessment services which includes review, evaluate and manage the security impact. We provides services for vulnerability check, firewall security, risk management etc.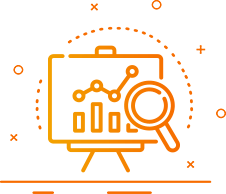 VAPT Services
Protect the data and application from malicious attacks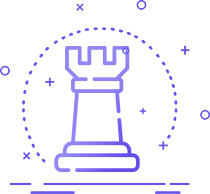 Compromise Assessment
Prioritized list of threats and advance detection of threat intelligence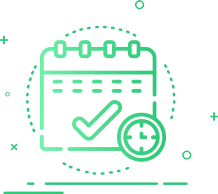 Real Time and Data
Morbi at nibh sit amet ligula malesuada molestie nec eu leo. Vivamus finibus justo eu diam blandit venenatis.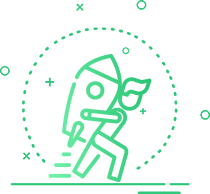 Red Teaming
Detection of sophisticated and traffic targated attacks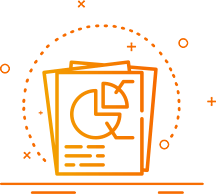 Cyber Risk Quantification
Real-Time Assessment of end-to-end security approach.
Forensics/Malware Analysis
Analysis of suspicious code or file from source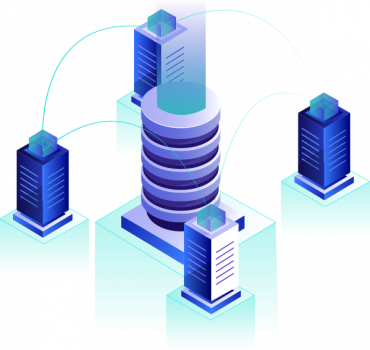 For defend you from external threats and protect your networks we offers next generation firewalls, infrasturicture security, intrusion protection and network monitoring.