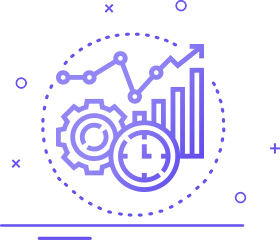 Security
Security of Tally or Busy accounting data from potential attacks.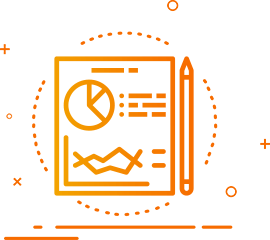 Backup Enabled
Automatic Tally/Busy Backup with advantage of DRaaS service
Cost Efficient
Lower upfront costs as the Tally or Busy Servers are leased
Tally/Busy On Cloud, based on SaaS Service model, is the intelligent accounting software on cloud to manage all the business accounting operations online. The UnboxDC Tally/Busy Cloud Hosting service overcome the problem of IT infrastructure that needs to be mandatory with on-premise Tally ERP 9 or Busy Accounting software. All it requires to setup or host Tally software/Tally Prime/Busy Editions on the cloud server.

Save Time & Effort
With the UnboxDC

Tally ERP
We provides Tally ERP or Tally Prime on cloud with single, dual and multi user subscriptions.
Busy Accounting
We provides Busy basic, standard and enterprise editions on cloud with single, dual and multi user subscriptions.

24/7 Hours Support
Provides awesome 24/7 online support for both software's.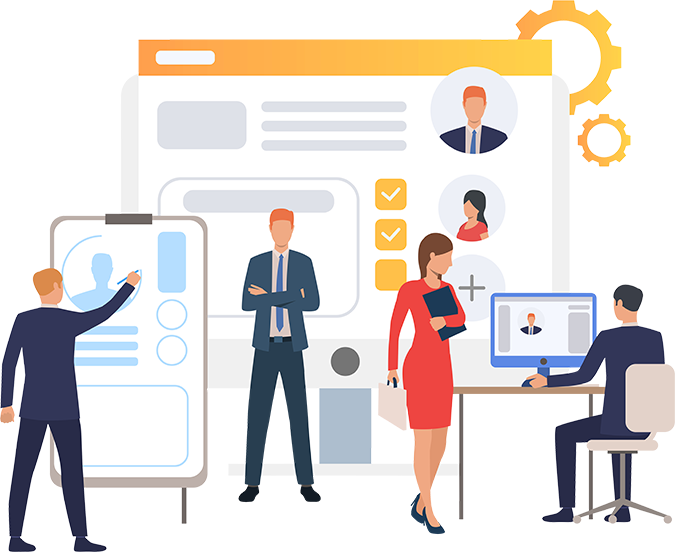 We Provided Best
Tally/Busy on cloud service
Universal Access
Modernize your productivity with global access of Tally ERP /Busy Accounting at any time. Visibility to latest information with Tally/Busy on cloud real-time synchronization feature
Scalable Infra
Tally/Busy cloud computing is designed to grow with you to match up real-time needs. Upscale the resources on-demand when your Tally/Busy data increases.
All devices support
Significantly use Tally/Busy software on all devices. In addition, access Tally/Busy accounting software on cloud via Windows / Mac / Linux OS / Tablet.
Highly Secured
Stipulate adequate security measures to protect user's privacy & data. Tally/Busy Online Access ensures total Geo-Redundancy offering all possible data recovery.