Provide Awesome Service
With Our Tools
Avoid Unplanned restarts, failure or any disruption in services of company. Arrange things and up to date with new or changing of regulation standards.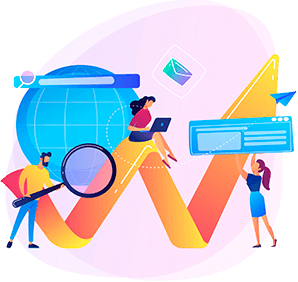 Provide dedicate DR services and ensure no any downfall servers for your business.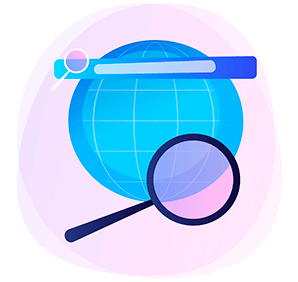 We are flexible for both fixed or resources based billing in all the managed services.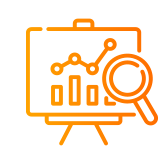 System and Consulting Services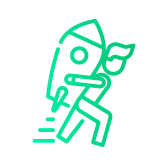 Security and Middleware Management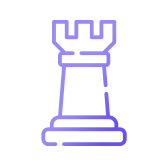 Storage and Backup Management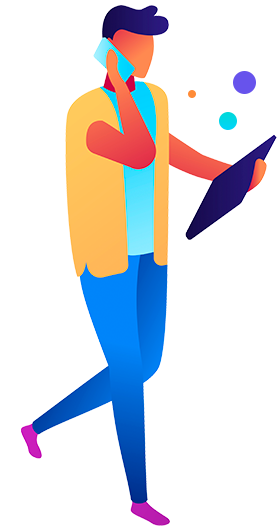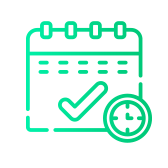 Multi cloud and applications Management
Data Resiliency Management
Save Time & Effort With the UnboxDC
UnboxDC is here to manage all cloud related services for their clients. They can trust on us and we will maintain all services for clients