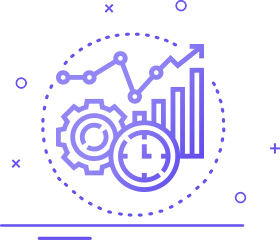 Data Center
UnboxDc is a data center provider. Here you can avail colocation or rackspace colocation facility.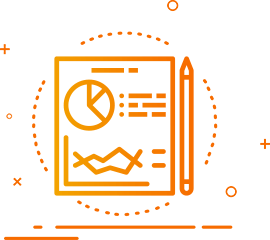 Data Resiliency
Data Backup and Data Restoration service is mandatory in todays world for every business.
Managed Services
UnboxDC provides managing and monitoring services. Audits, survey and expert guidance included.
Our Highlights for Every Business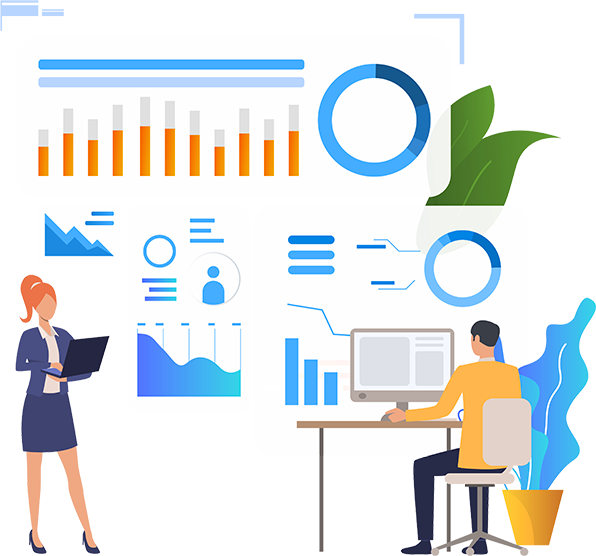 Redundancy
We Provides redundancy Fire Protection, uninterruptible power Supply and Network connectivity.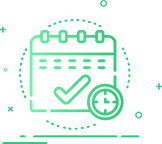 Guaranteed service levels
SLA Provides guarantee of services like on time installation, security, response, connection and power availability.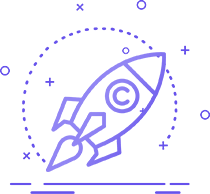 Cosmic Experience
we are more 5+ years in this business and we have a wide experience in datacenters and Cloud Services
The Story of Unbox Data Centers
Below is our journey towards starts this venture.
May 2015
Project Idea
As per founder expertise they think for use their skills in this business
Nov 2015
Business Conception
Founders capture value and their unique selling proposition
Mid 2016
Legal Review
Examine the all legal formalities and apply to govt administrations for legally stand
End 2016
Infrastructure Design
Setup infrastructure for their datacenters and backup facilities
2017
Company Established
Finally Show their presence in market and digital places.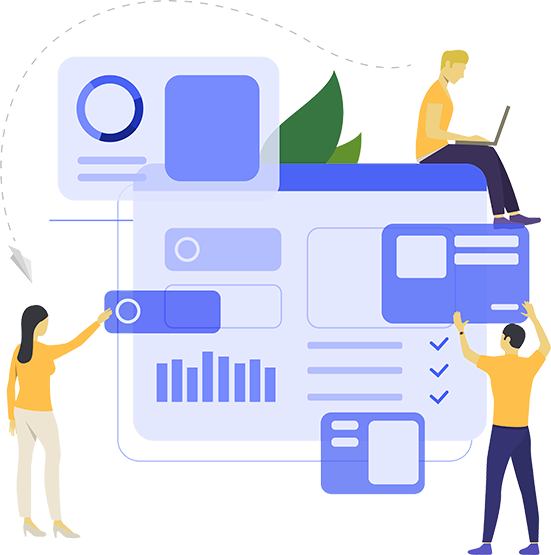 Save Time & Effort
With the UnboxDC

Tailor-made solutions.
We loves challenges and we are here to provide solutions which are fit for the need of an organization or customer.
Dedicated Team Member
We have Highly qualified and Experienced persons for giving support also we have 5+ years Experience in this Business.

24/7 Hours Support
We are available on email and chat support 24/7. In working hours phone support is also available.