UnboxDC Private Cloud Hosting
Our virtual private servers are built from the ground using all SSD storage. Enjoy increased power.
We provide you the Solution for private cloud with high class security , high performance and full controls. We also provide you the facilities of monitoring and migration as an help.
Service deliverable via Physical and cloud models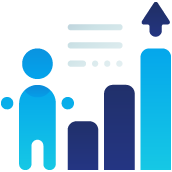 99.9% Uptime Guarantee
24/7 monitored resources ensures 99.9% uptime services.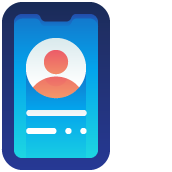 100% Safe and Secured
Our team assured you feel fully secure environment in our datacenters.
24/7 Friendly Support
Our staff is highly trained, friendly and dedicated to your success.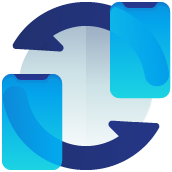 Reporting & Analysis
Real Time Usage and data analysis and reports available in unboxDC services
Dedicated Private Cloud (DPC)
DPC's are required to fit in unique requirements. DPC deploy for any workload or any application. These are ideal for critical-mission or legacy applications. If any application not easily support the cloud environment then DPC can be a viable solution for that. Maintaining time in DPC is less and its ideal for an organization who seeking to reduce maintenance time spent.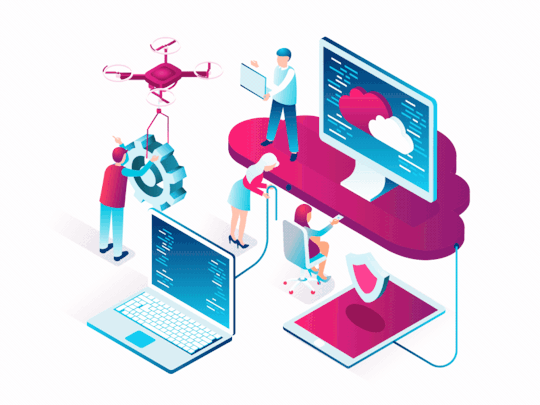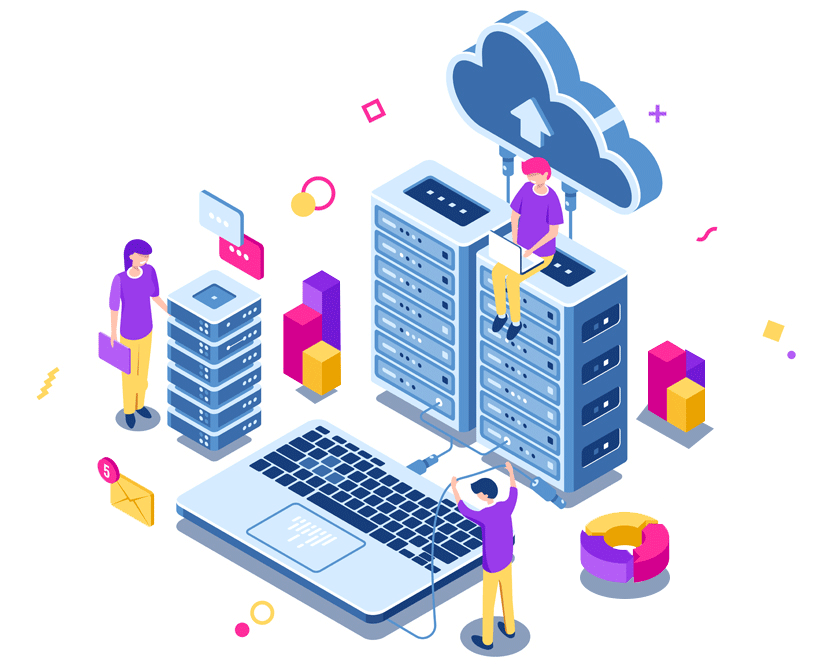 Virtual Private Cloud (VPC)
VPC's are pre setup machine for medium workloads with management and monitoring tools. They are ready too use for application deployment because security, storage and hypervisor are already setup and its ready for workload. Its ideal for clients who want variable resource billing according to requirements changes.