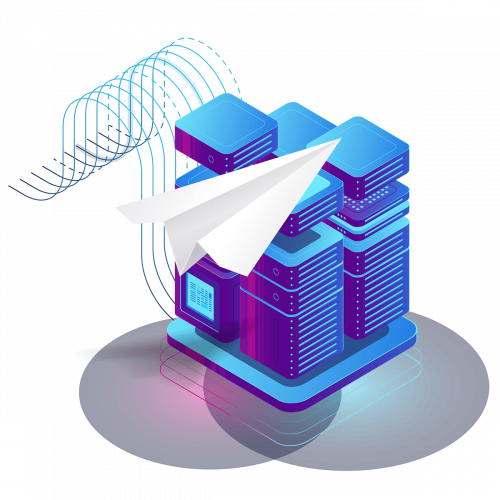 In Sever Colocation, client can deploy their own server in already developed Datacenter to minimize the cost for maintain resources for server. its an cost effective way to deploy own server without extra maintenance cost and space cost for single hardware.

Better connectivity
Colocation data centers have fully redundant network connections ensuring that customers' business critical applications always run uninterrupted.

Redundant power supply
Colocation data centers offer power redundancy through a combination of multiple power grids, diesel power generators, double battery backup systems and excellent maintenance practices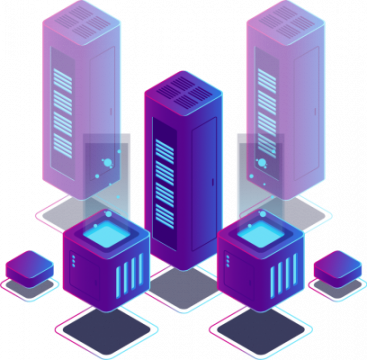 Improved Network Security
Data centers have top-notch network security, including the latest firewalls / IDS systems to detect and prevent unauthorized access to their customers' systems
Room for growth
Colocation allows you to expand your infrastructure to fit the needs of your company's growth without having to take on capital expenditures. If you're company grows, your IT infrastructure can expand to support it quickly and with less investment.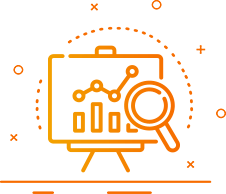 High Imapact and security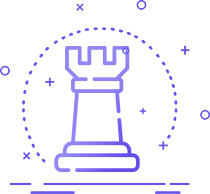 unified Experience Globally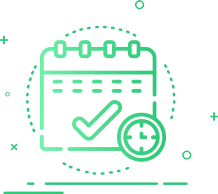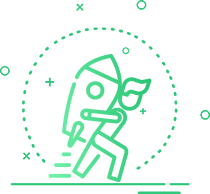 Multiple Connectivity Options