UnboxDC is here to manage all DR related services for their clients.
What is DR Managed Services
DR Managed services is provide to manage all DR related infrastructure and tools. Unbox desigs the solutions which meets both RTO(Recovery Time Objective) and RPO(Recovery Point Objective) needs of company or business. We manage all aspects of planning and management of Data Resiliency and create an flexible infrastructure for quick and cost effective recovery points. We provide both services ( DR infrastructure and DR automation) combine and individually.
New functionality brings maximum power to everyone.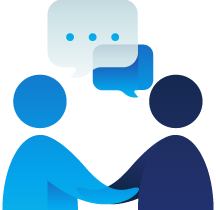 24/7 Managed Service Support
Design solutions to meet RPO, RTO
Resources or service based billing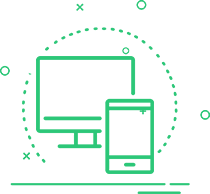 Intelligent dashboards with analytics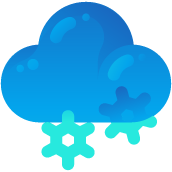 Disaster recovery sites – private, public or hybrid cloud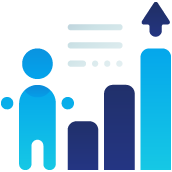 High Flexibility and meet compliance requirements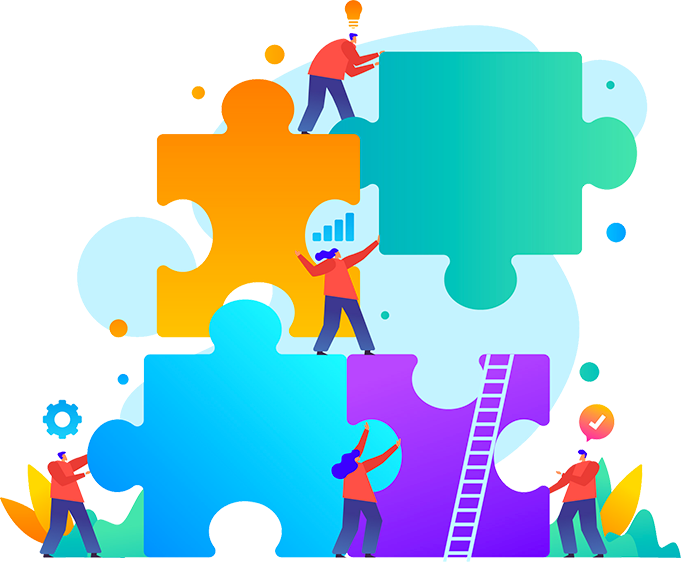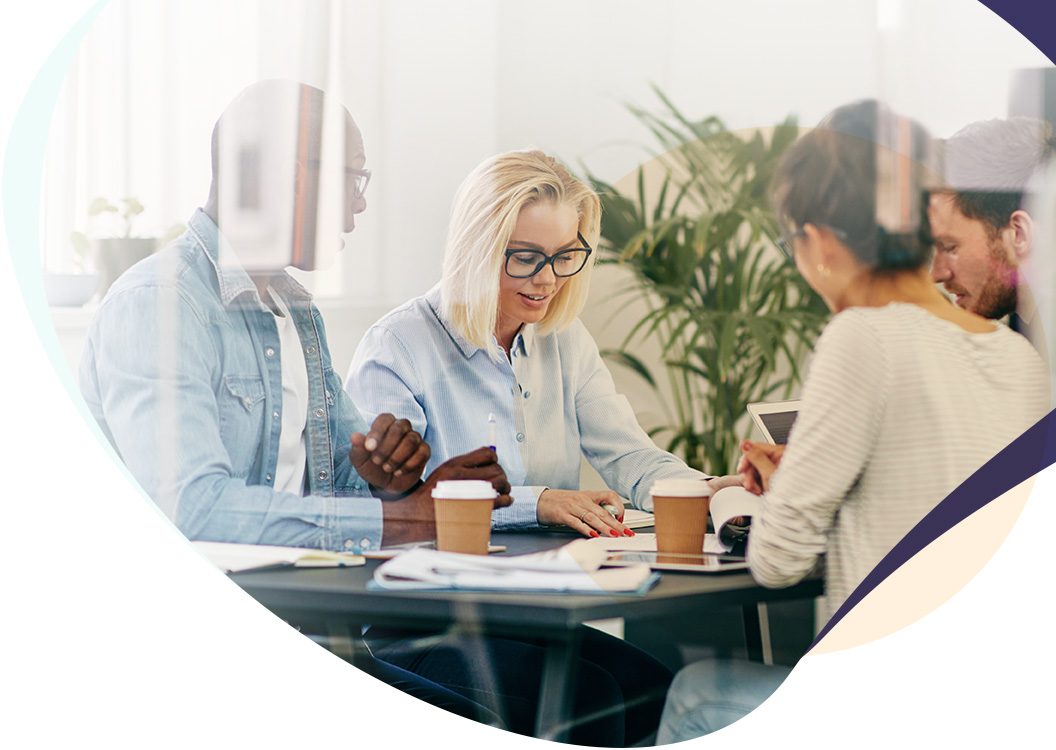 DR drills and reports
The activity ensures DR is in-line with production for databases, applications, files & folders and patch levels.
Experts service delivery
Our highly experienced dedicated experts teams delivery these services for clients 24*7.
Data Resiliency and Restore
Provide dedicate DR services and ensure no any downfall servers for your business.
Fixed or resources based billing
We are flexible for both fixed or resources based billing in all the managed services.