Our custom-built cloud servers and 24/7 service experts deliver breakthrough performance
Get Started with Public cloud
Unbox have Many years of experience in Cloud Services and we are happy to share this experience with our clients. We provides cost effective solution in public cloud hosting environment.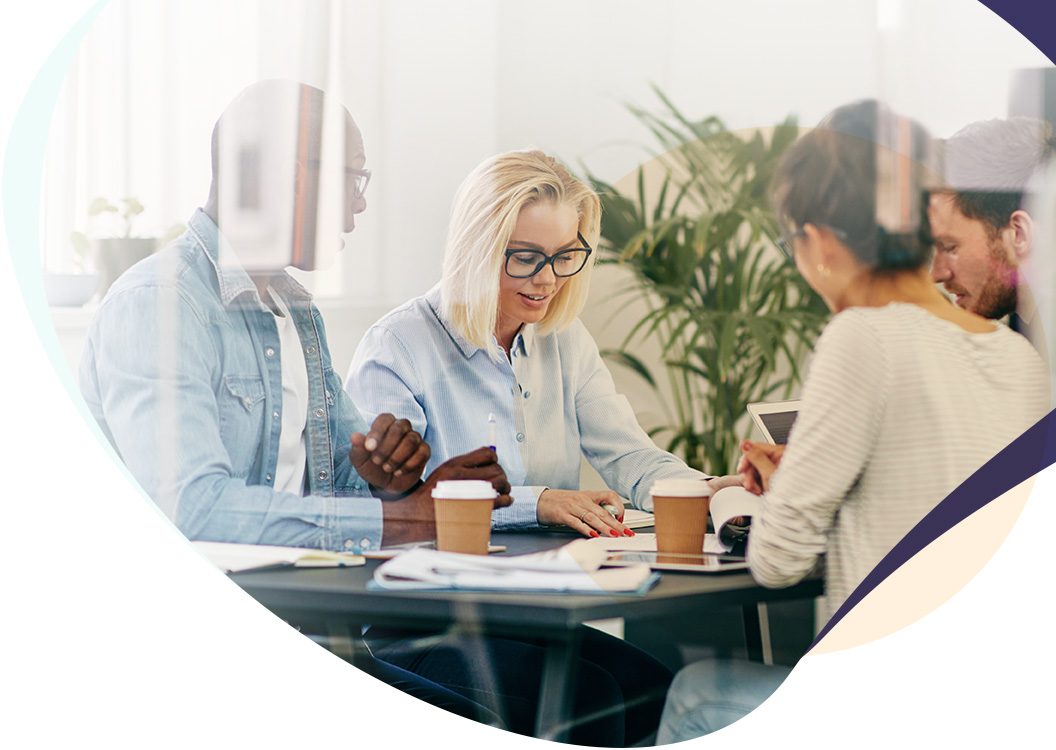 24/7 Expert Support
Get your own IT department, instantly. Our award-winning experts are available to help.
High Level Security
you will Get high level security accessed by other clients of same datacenters
FREE Migration Help
We include a migration help with every cloud VPS Hosting for every user.
Fast SSD Storage
All of your files are stored on fast, high-performance solid-state drives.
All Cloud server enables
with Data Resiliency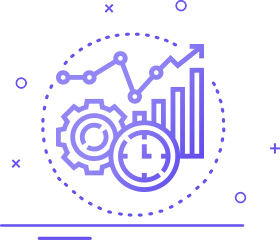 Automation of DR workflow and testing
Automatic Recovery minimize the efforts and time and avoid last-minute issue or last minute failure. UnboxDC supports for all applications and database workflow.
Automated failover and failback
An auto process for automated failover and failback operations which is totally error-less. It also provides logs on dashboard to monitor data replication.
Continuous data replication
Replication of data to disaster site continuously until full data replicated at that site which can be monitored through platform that provides stats of RTO.
UnboxDC provides a bestPublic cloud services. we have 5+ years experience in this service.
100+
Hosting Professional