For defend you from external threats and protect your networks we offers next generation firewalls, infrasturicture security, intrusion protection and network monitoring. we offering following services:
To Protect you from intruders we are using an intelligent next-generation firewall system.

Dedicated and Virtual firewalls.
Unified device management portal

Wide range of devices and appliances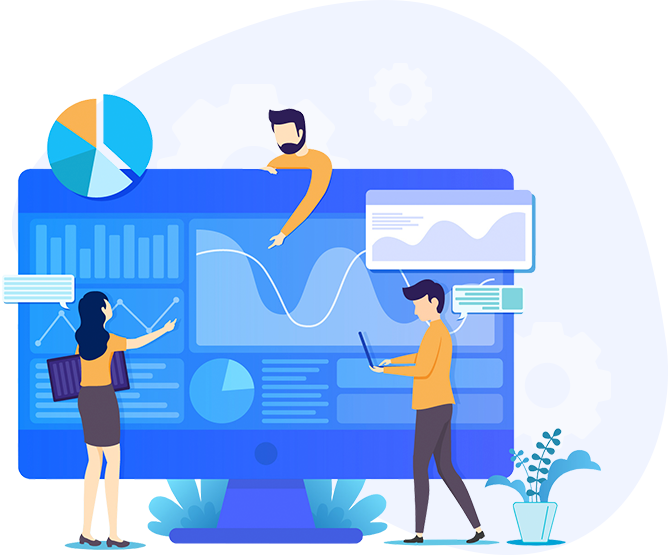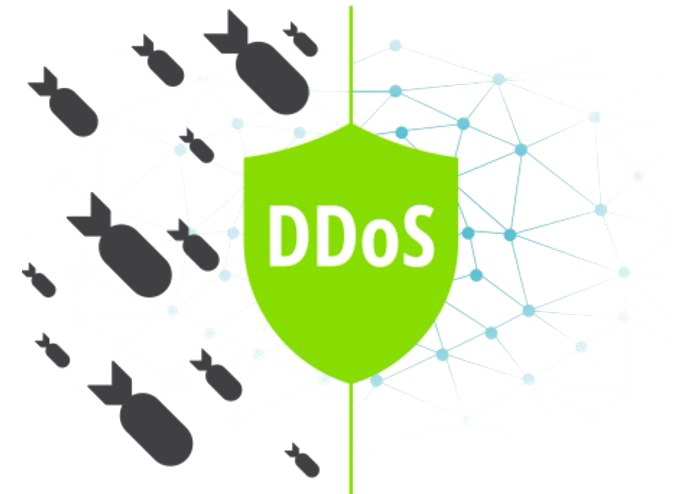 We provides DDoS protection to protect client from targeted traffic DDoS traffic

High Volume Attacks Protection.
Pay-per-use billing model available.

Availability of Network and application increasing

Profession Security experts handles all events of attacks.
Analysis of network flow data in a variety of formats, to provide a complete secure environment to client.

Round-the-clock unauthorized traffic monitoring
7-Layer application visibility

Malware activity detection based on behavior profiling

Advanced incident analysis from log data