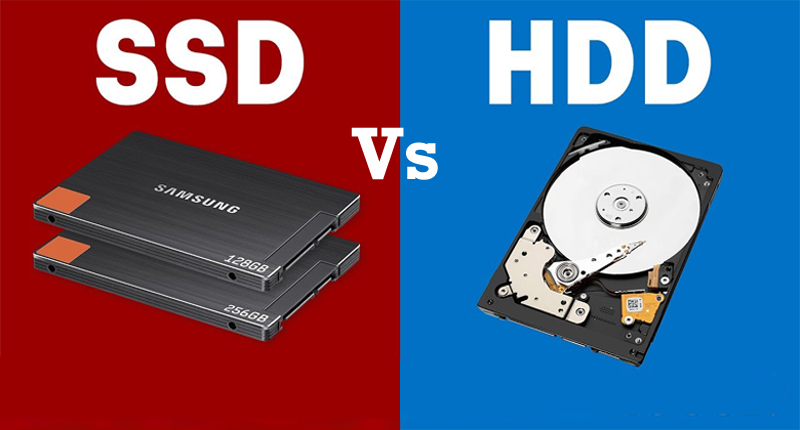 First of all we need to know what is SSD.
What is SSD Drive
An SSD Drive work is same as the normal hard drive which is storing the data but its mechanism is not same as hard disk drive.
On the side of SSD disk data save while system is off or in booting state. It does not have any physical moving object like head which is present in tradition HDD.
In SSD disk data is stored on interconnected in a flash memory chips that retain the data even when there's no power present. The Cost of SSD Disk is much higher in comparison to HDD.
What is HDD Drive
An enclosure contains a series of platters covered by a ferromagnetic coating. The direction of the magnetization represents the individual bits. Data is read and written by a head that moves extremely fast from one area of the disk to another. Since all of these pieces are "mechanical," the hard disk is the slowest component of any computer.
HDD is slower than modern SDD's.
SSD Hosting
UnboxDC is an premium datacenter and hosting company which provides SSD availability in all products from shared to Dedicated hosting/servers. This gives faster speed compared to traditional hosting provider without any extra cost.
Pros and Cons of SSD over HDD
Some advantages of SSD hosting over HDD is given below:
SSD Hosting is 67% faster than HDD Hosting.
SSD Hosting drives lets you access data quicker than ever before.
SSD are somewhat less prone to mechanical failure compared to HDD.
SSD need much less power so its saving money and electricity usage.
Some Disadvantages of SSD :
SSD price is higher than Normal HDD so its less affordable to every one.
Another drawback of SSD is Limited Disk Space.
However, UnboxDC provides affordable and secure web hosting to every customer.
Related Posts